How can the pan-semiconductor industry chain increase savings and efficiency with the industrial Internet platform?
                                    Digitization Pain Points of Semiconductor Industry Chain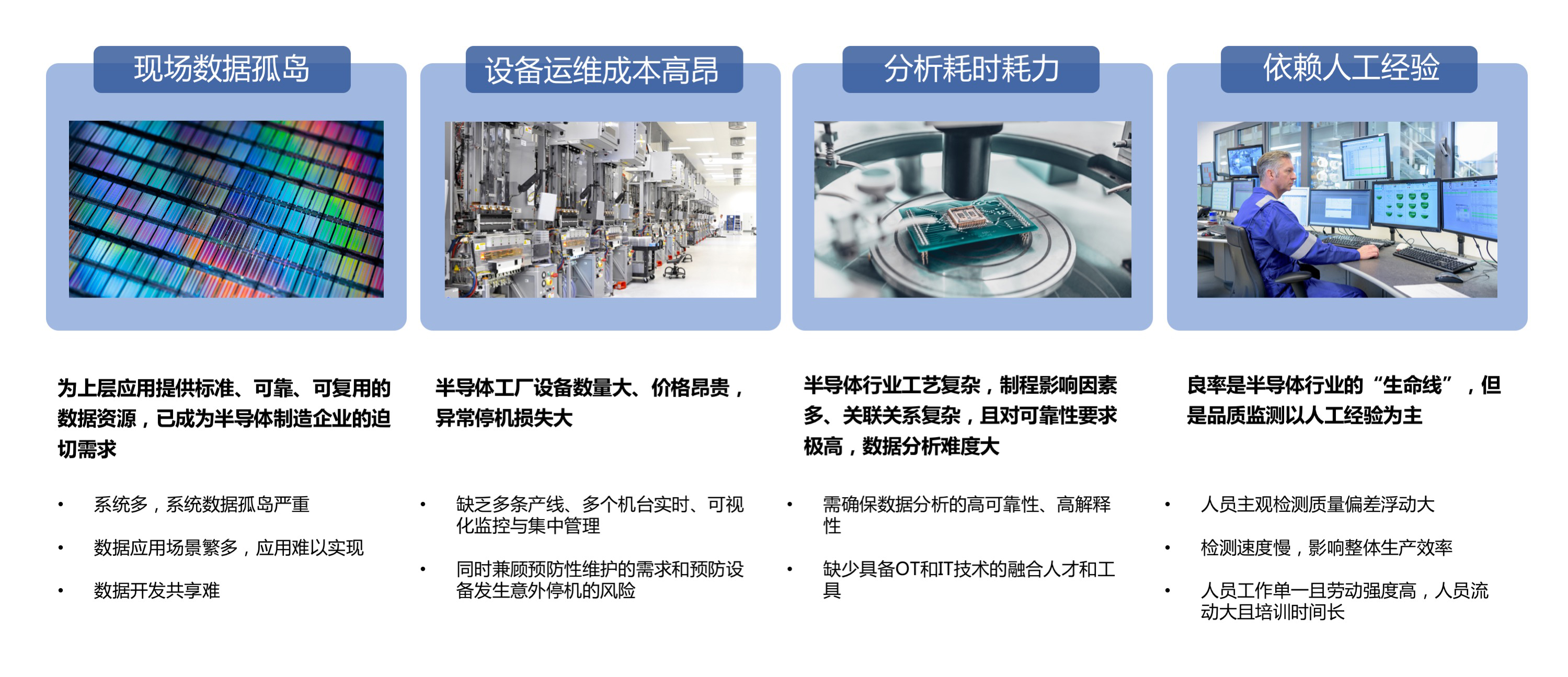 GETECH's Localized Industrial Internet Solution for Pan-Semiconductor Industry Chain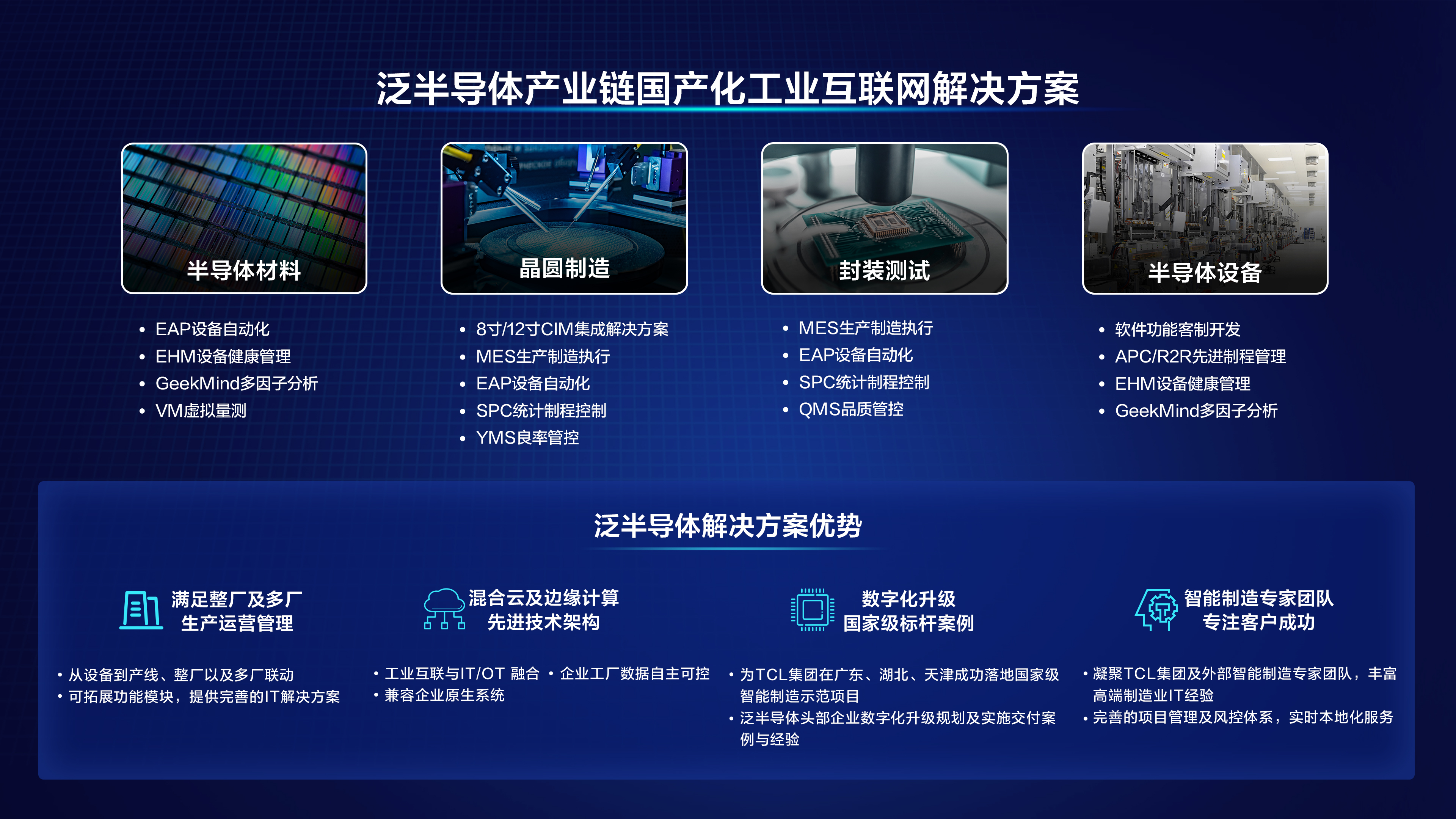 Smart Factory Operating System Based on GETECH Industrial Application Intelligence Platform         
        GETECH Smart Factory Operating System (GOS) is the technical driver to empower digitalization of enterprises, promoting transformation and upgrading of factory intelligence. GOS provides a new generation of core technology platforms, including but not limited to cloud computing, IIOT, industrial big data, industrial AI, industrial RTC/AR/VR, blockchain, and RPA. The core platforms connect industrial production factors, and provide a base (APaaS, including application development platform, component library, industrial brain, etc.) empowering rapid development of intelligent industrial data applications, offer APaaS-based industrial App services (including independent R&D and application development by ecosystem partners), build software-defined smart factories covering the entire value chain of enterprises, and connects overall production system building with reconstruction of system architecture.   
GETECH Semiconductor CIM System
       GETECH Semiconductor CIM system is built for 8-inch and 12-inch wafer manufacturers and advanced assembly and testing factories, covering production management (MES, R2R, SPC, FDC, etc.), data analysis and quality control (QMS, MFA, ADC, etc.), equipment control and data collection (EAP, IoT and others), as well as operations management (WMS, ERP, SRM/SCM, etc.), for efficient plan coordination, transparent production execution, intelligent quality tracing, dynamic equipment monitoring, and precise logistics management.